We Help Sentient Beings Transform Trauma & Unwanted Behaviors into Radical Courage & Inspired Living
Get In Touch
About US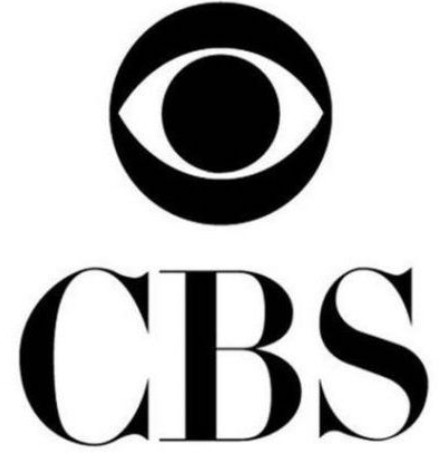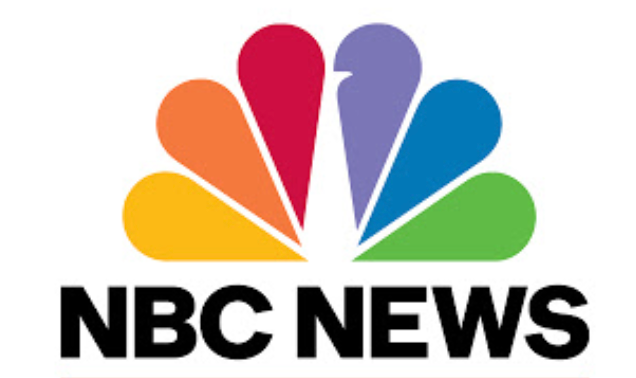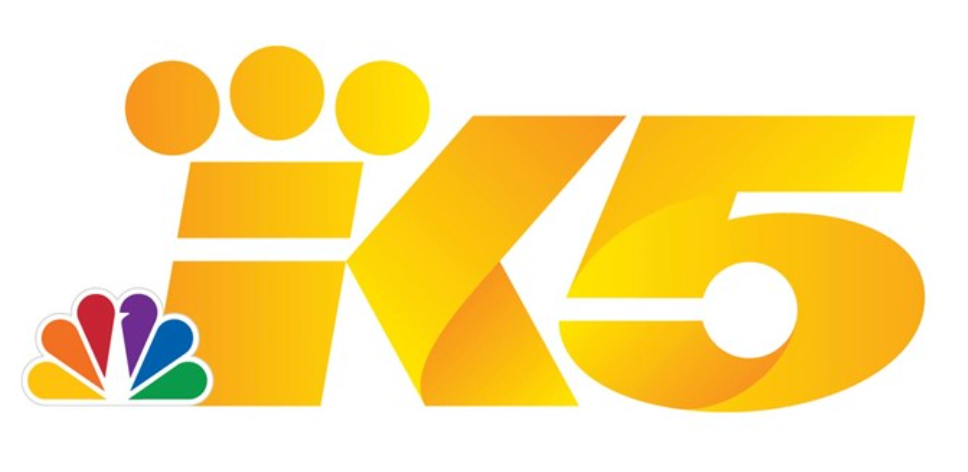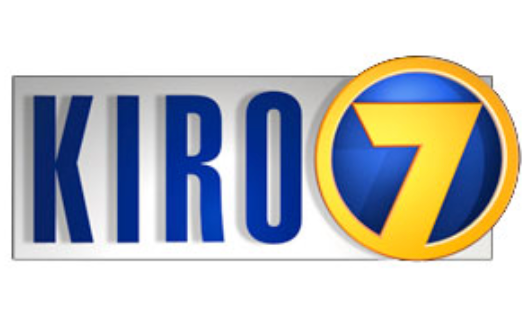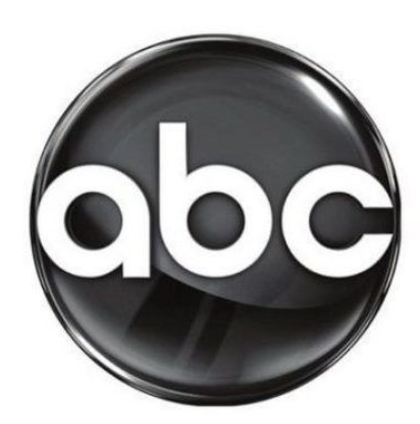 We offer speaking engagements, live events, online courses, and certification programs that help people and animals heal from trauma, change unwanted behaviors and flourish. We believe people who flourish, live more inspired lives, becoming a positive impact on their families, communities, and the planet.
We use practical, proven, proprietary Micro-practices to teach people how to heal themselves. These simple, easy-to-implement practices heal damage from past events and correct programming preventing people from living as their truest integrated self and being inspirations to others. In short, we help people get unstuck.
We are dedicated to being an inspiration for personal and global awareness, radical courage, and deep connection by providing affordable, ethical, safe, effective rapid-change tools for self-healing and for healing other sentient beings.



"Inhaling what is – Exhaling what will be"
 Inspire Life was born from Classical Tantra Lineage practices, Modern brain science, biohacking,
and the desire of it's founder, Tanja Diamond, to make the power of self-healing, radical courage
and inspiration available to everyone for the betterment of the planet.
Our Vision 
Creating 5 eco village healing and learning retreat centers.
Empowering 2 million people with self-healing tools for transforming trauma and regulating nervous systems.
Certifying 5,000 personal development coaches and animal healing practitioners around the world.
Launching the Integrated Intelligence Society Mastermind and Think Tank to impact global health and awareness.
Building The Inspire Life Foundation non -profit to provide self-management education and tools to children, teens, and anyone in need.

Inspire Life LLC is the umbrella company of our three major brands
High Speed Evolution * Learning Tantra * Inspire Animal Healing.
 High Speed Evolution
High Speed Evolution is a personal development company using Recover Your Life and the 5 Innate Systems developed by Tanja, from ancient technologies, our natural evolutionary design, and modern brain science to create the world's fastest way to transform trauma, unwanted behaviors and create resilient nervous systems and optimized neural pathways for empowered and healthier lifestyles,
businesses and relationships.
We do this through private coaching, corporate training, retreats, live and online courses
and coaching certification programs.
Recover Your Life, EcoBioHacking, Your Personal Freedom, Your Life Unleashed, Your Wealth Evolution, and Evolution Coaches are brands of HSE.
Our programs have a 99% success rate.
 Learning Tantra
Learning Tantra is a personal, sexual and spiritual empowerment company that utilizes the transformative technologies of Classical Lineage Tantra, Neo Tantra, and Tanja's own
brand Modern Tantra coaching.
Our methods are used for transforming trauma, overcoming shame and body issues, healing sexual dysfunctions, relationship enhancement and repair,  living in radical courage, connecting deeper with more intimacy, better sex, spiritual enhancement and a profound self-awareness and compassion for all.
We do this through private coaching, corporate and personal training and retreats, live and online courses, and coaching certification programs.
Tantra For Business, Modern Tantra, Tantra Healing Oils, Tantra Matchmaking, Tantra Speed Dating, Tantra Cuddle Events, The Tantra Of… Neo Tantra Coaches
are brands of LT.
Inspire Animal Healing
Inspire Animal Healing is an animal healing company that uses proprietary 5 Innate Systems, hands-on and hands-off modalities to relieve and transform trauma
and unwanted behaviors.
We do this through private coaching,
live and online courses, live and online workshops
in-person healing sessions, and
practitioner certification programs.
Trust Touch Technique, The Healing of Animals, The Healing of Horses, The Tantra of Riding, and The Tantra of Healing Horses are brands under IAH
IAH has been used on over 1K animal species
with exceptional results.
Inspire Life By the Numbers
Tanja Diamond is an incredible teacher. She made an impact on my life from the first moment we met.
As I walked in the door for my first workshop, my immediate impression of her was she genuine, authentic, and real. She brings a level of comfort and trust to the room, unlike anything I have experienced.
We have been working together for years now, and I have experienced a variety of her teachings: workshops, individual coaching sessions, group coaching, and a few additional programs. Her educational strategies have helped me move mountains in my personal life, business life, and in almost all of my relationships.
Working with Tanja has helped me become a man that I can be proud of. I know with my continued education I will be able to experience a life that far exceeds my expectations.
Weston Serame- Model, Wilhelmina Agency
I've been through Landmark (many of them), Tony Robbins (a bunch of them), Goddess Temple, Back to the Body, One Taste, worked with all sorts of "healers" ….should I go on because the list is extensive and international.
I've spent thousands of dollars and years and years of my life trying to find emotional and spiritual health.
You, in one sentence, on a free consult call, gave me more than anyone else ever had!
Yeah, it sounds whacked, but right then and there I knew I was going to be ok.
Our work together has been epic. I tell everyone I meet, you're the only person they'll ever need. I'm eternally grateful.
Natalie – Actress – UK
I have known Tanja for several years. First as a student of hers, second as a partnership between LearningTantra.com and Lifestyle Transformations.
As a student, she has changed my life and has helped me become a better, more authentic man as well as an avid learner of tantra and has helped me develop my relationships with women.
As a partner, she has been extremely professional and reliable to work with. She is committed to adding value to the lives of others, which is why she is so amazing at what she does.
We have shared some of the same clients and I've put on several events with Tanja, and there are nothing but incredible testimonials and comments across the board. I recommend anyone to work with this woman, as she will change your life!
Stefan James – internet entrepreneur, life and business coach, philanthropist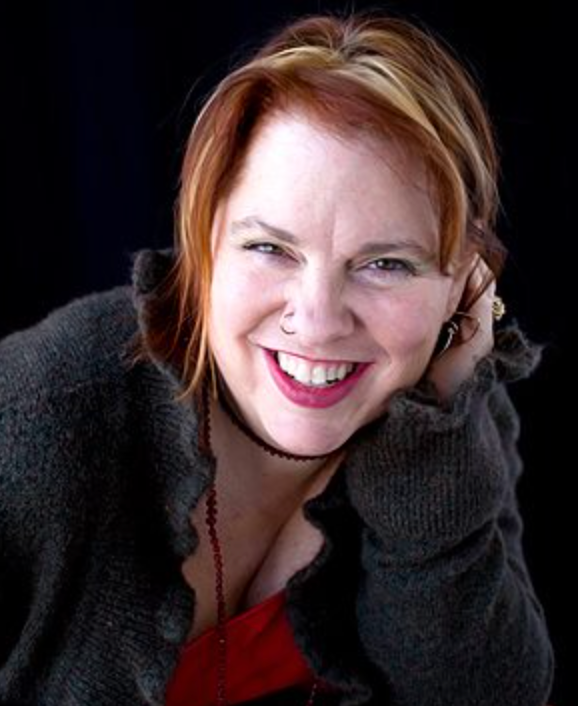 Tanja Diamond is a classic Maverick leader and has been transforming people and animal's lives since she was a young child. A serial entrepreneur since the age of fourteen. Tanja has created owned and managed both brick and mortar business as well as being one of the first women to make money online. 
Raised in Africa, South America, Europe, and the Middle East, she has continued to travel and explore the world throughout her life.
When Tanja pursued her own healing from childhood trauma and autistic characteristics and found nothing rapidly effective, she went on to innovate a powerful, radically simple set of proprietary practices based on our natural evolution patterns.
"The Practices", created from ancient technologies and modern brain science, have proven out over thirty years to be 99% successful on any type of trauma and to be effective with both humans and animals.
For an in-depth look at Tanja's credentials and education click here
At Inspire Life we don't just talk about making a difference. We live it.
To that end we are thrilled to support charity: water by donating 2% of our profits to them, starting October 2022.
If you don't know about them please check them out here and donate.
Everyone deserves clean water to drink and 100% of your donation to them will go to a clean water project.  Thank you!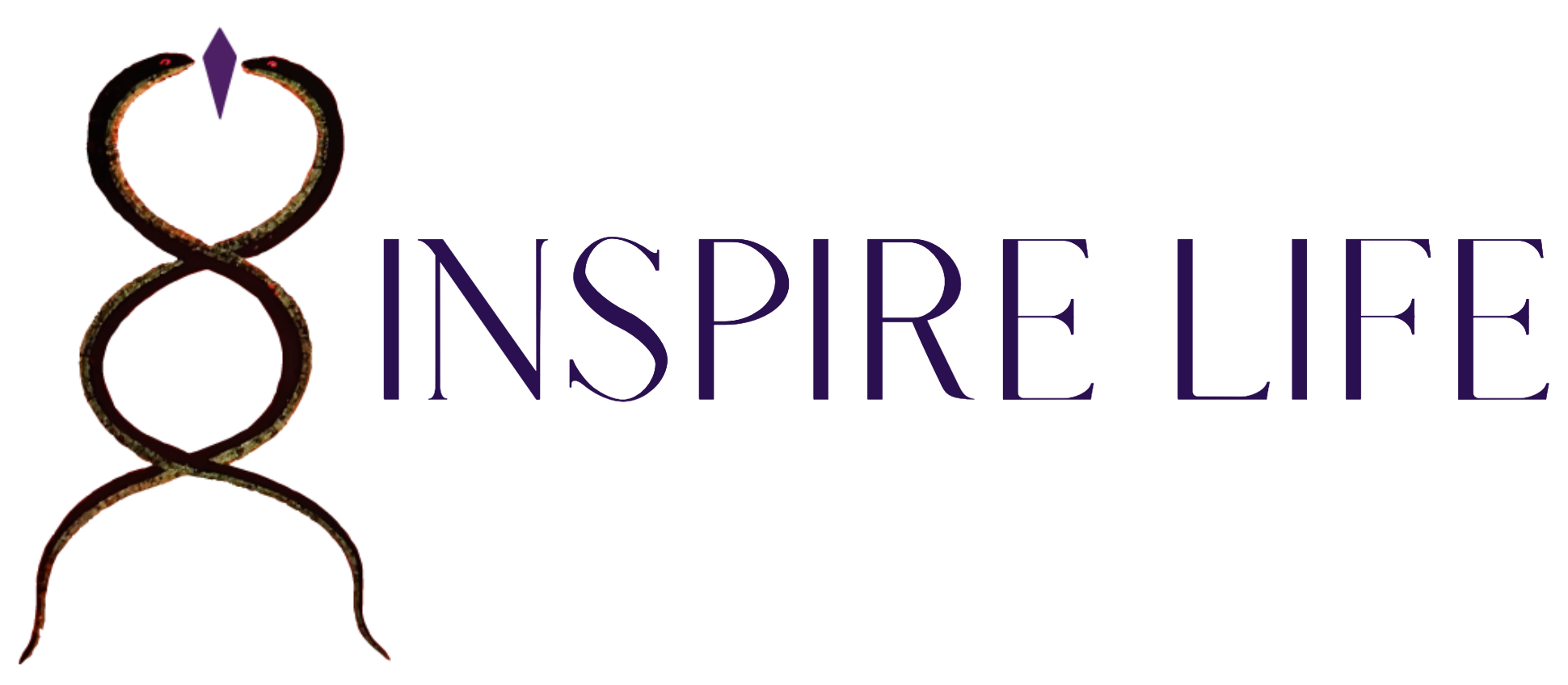 Inspire Life LLC Headquarters
Bothell Washington, USA
Contact Us
(888) 449-4325
Tanja@inspirelifellc.com
Office Hours
Mon-Fri: 9am – 5pm
Sat-Sun: Closed